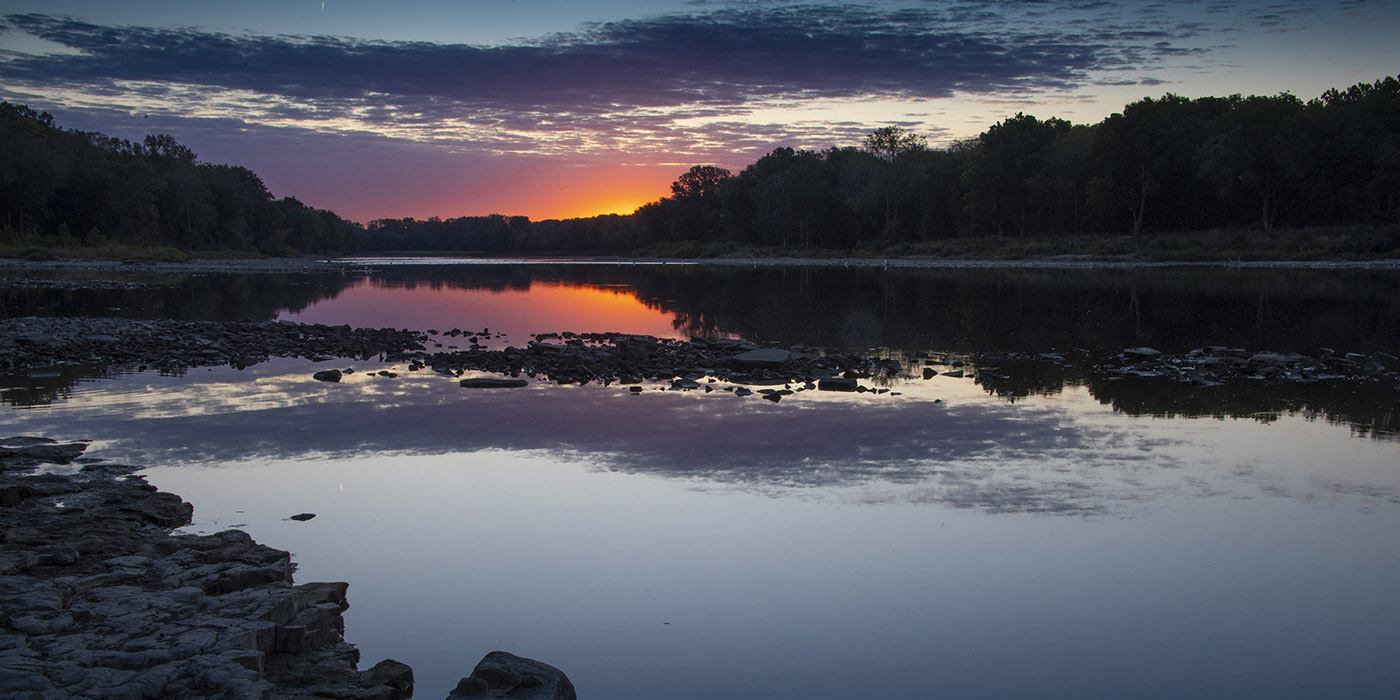 Preserve and Protect Your Metroparks
With over 12,000 acres of preserved land and 180 miles of trails, your Metroparks offer some of the most stunning outdoor experiences in North America. Generous support from loyal donors and members allows us to expand our important preservation and educational activities and provide experiences that might not otherwise be possible.
Many supporters choose to show their lasting love of the Metroparks by leaving a gift to the Metroparks Toledo Foundation in their wills or trust. These gifts allow the Metroparks to do even more to protect and preserve our beautiful Metroparks and important natural resources for generations to come.
Making Your Plans
Will or Estate Plans
You may designate a specific amount or a percentage of your estate to the Metroparks Toledo Foundation by including a bequest provision in your will or revocable trust. You can do this while creating your will or trust, or you can amend an existing one. Gifts included in wills and living trusts are popular because they are flexible, easy to arrange and may be changed with your life circumstances. 
Retirement Plan and Life Insurance
You may also designate Metroparks Toledo Foundation as a beneficiary of your retirement plan or life insurance policy. It's easy! Simply contact the administrator of your retirement plan or insurance policy for a beneficiary change form. Determine what percentage (1 to 100) you would like Metroparks to receive and name the Metroparks Toledo Foundation as a beneficiary along with the percentage on your form. Return the completed form to your plan administrator and let us know of your plans! 
There are many ways to make a planned gift. We encourage you to work with your attorney or financial advisor who can assist you in making informed decisions. 
When you are ready to inform us of your planned gift intention, simply fill out and return this form to us: Planned Giving Form 
If you or your advisor have questions about your planned gift or would like to designate your future gift for a specific area or program, please contact Ally Effler at ally.effler@metroparkstoledo.com or (419) 407-9708.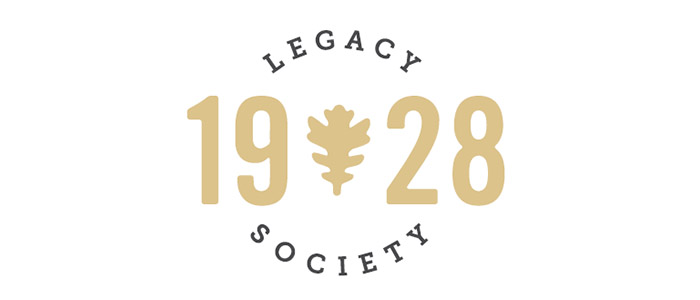 Membership in the Legacy 1928 Society is open to anyone who invests in the future of the Metroparks through a planned gift. Individuals may designate gifts for a specific purpose or offer broad support. The Legacy 1928 Society recognizes those donors who are dedicated to preserving and enhancing the Metroparks through their thoughtful planned gifts.
As a member of the Legacy 1928 Society, you will enjoy:
The satisfaction of creating a lasting legacy to support your beautiful Metroparks
An invitation to the annual Holidays at the Manor House Preview Event
An invitation to special Legacy 1928 Society "Behind the Scenes" events
The opportunity, if you agree, to be listed in our annual report or other Metroparks publications
A special memento to recognize your commitment
Articles Tagged in Parks People - Members and Donors

Meet Metroparks Supporter, In Memory of Jordan Kotz.

Meet Metroparks Supporter, Fred Dannhauser

Meet Metroparks Supporters Jay and Tina Jindal.