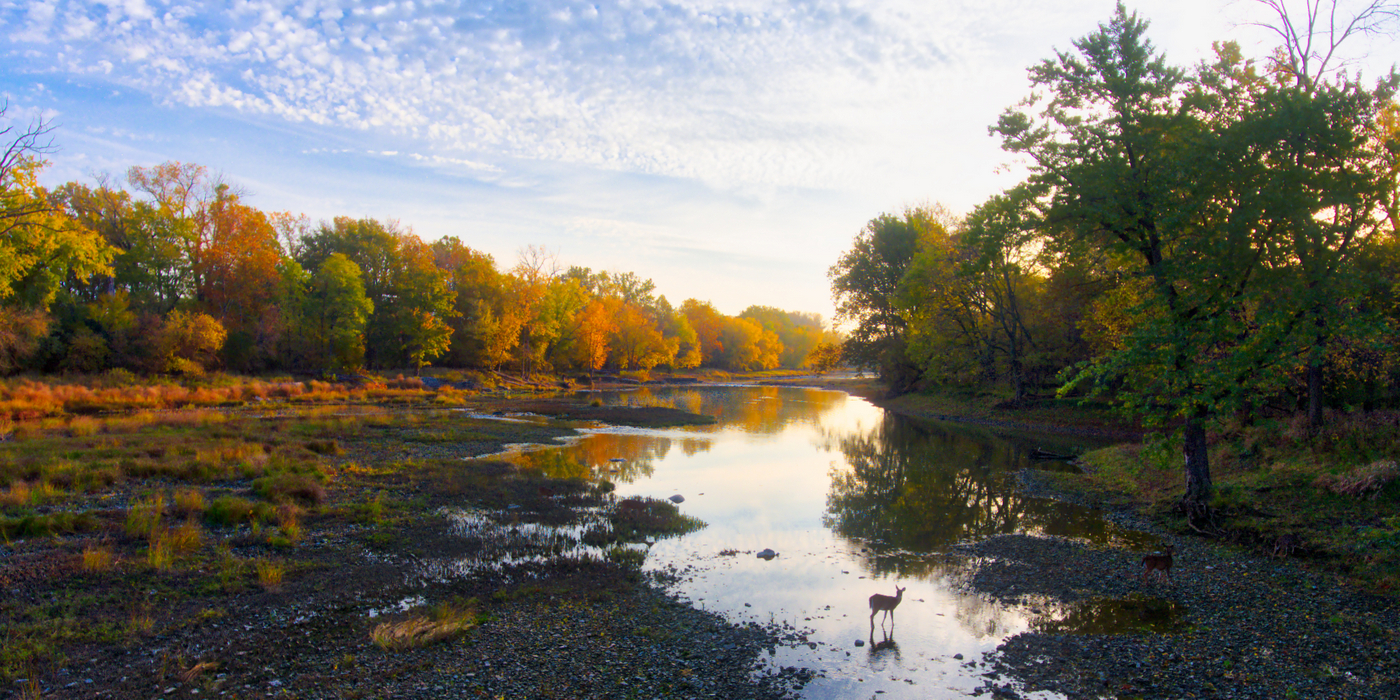 Transforming Our Region 
Metroparks Toledo currently stewards 19 parks and nearly 13,000 acres, and continues to create even stronger connections between the parks and our community.
However, the vision of the future is not about just maintaining the status quo. It's about continuing to improve the overall quality of life in Lucas County. It's about putting quality and stewardship first, while growing smartly to become one of the premier park systems in the country. 
What if tomorrow were different?
Imagine a future where…
There is a Metropark within 5 miles of every resident and each park is connected by natural blueways and greenways, connecting parks to parks and parks to people.
Our region is a showcase for natural diversity and conservation, demonstrating our deep commitment to sustaining our unique eco-regions: Oak Openings, Maumee River, and Lake Erie Coastal Marsh.
A thriving-vibrant economy grows, as people choose to live and work in the area, in part, because of our quality parks and active lifestyle.
Metroparks has an ambitious vision for the future of the parks and our region—one that requires the development of new world-class parks, expanded conservation efforts and new programming to engage people with nature. Achieving that vision will also require new community partnerships and additional sources of funding. 
Please join us in supporting this vision.