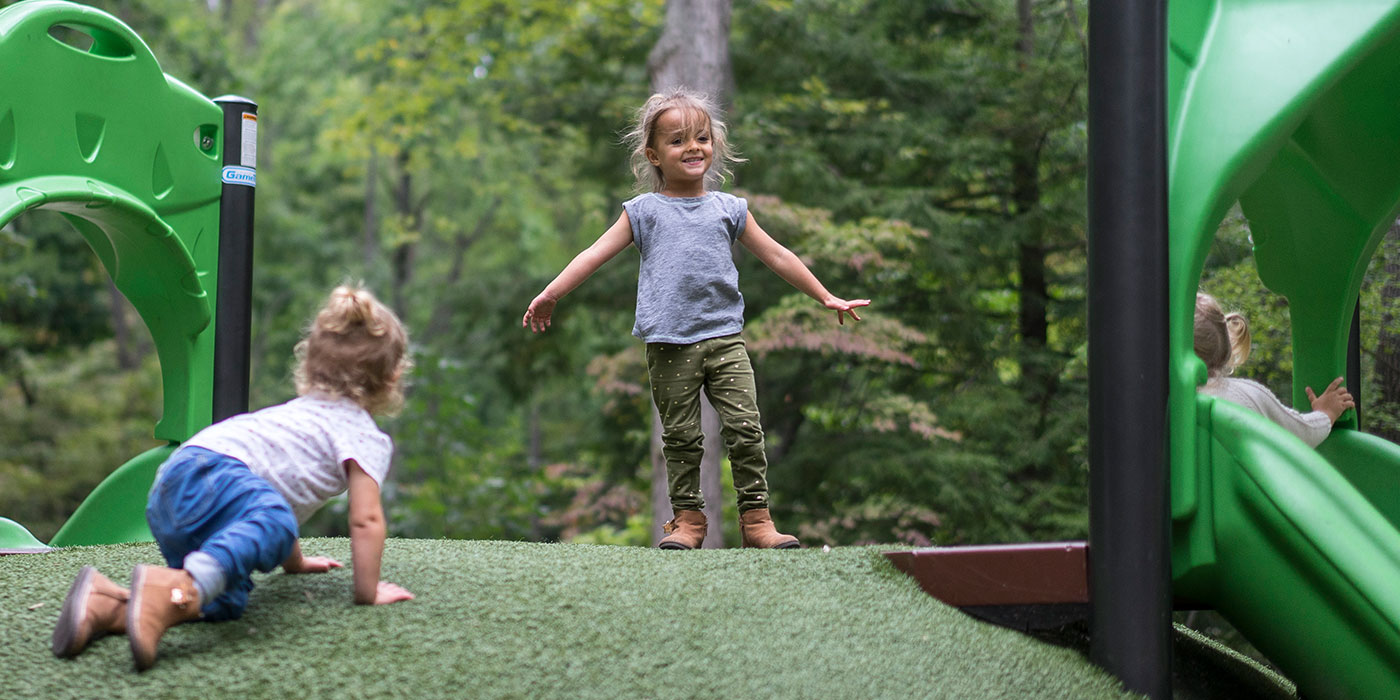 The Metroparks Toledo Foundation provides park lovers with the opportunity to support the parks in a way that aligns their personal passions with the Metroparks' 20-year strategic plan.
---
Ways to Give
Become a Member
Provide a monthly or annual membership gift and become an insider, recieve special discounts and publications.
Annual Support
Provide general resources to support emerging needs and top priorities of Metroparks Toledo.
Featured Projects
Support our priority project or your personal park passion.
Treehouse Village

Connections Camp

Park Specific Needs


Planned Giving 
Donors may choose to include the Metroparks Toledo Foundation as a beneficiary of their estate by designating a specific amount, percentage or remainder of their estate for the Foundation. Donors and advisors should use the name "Metroparks Toledo Foundation" in all legal documents. The Foundation advises donors to consult with their own estate planning advisors or attorney for all gift and estate decisions. 
We encourage donors to share their plans with us so that we can properly recognize donors during their lifetime and plan for the future use of the funds. The Foundation will keep all bequest intentions confidential, unless the donor directs otherwise.
Corporate Partnerships
Support local events, special projects, and park initiatives.


—
For questions about Metroparks Toledo programs and projects, please email info@MetroparksToledoFoundation.org or contact Ally Effler at 419-407-9708. 
Articles Tagged in Parks People - Members and Donors

Meet Metroparks Supporters Al and Jan Grant

Meet Metroparks Toledo Supporters Larry and Susan Kowalski.

Meet Metroparks Toledo Supporters Leo and Sharon Knox.